Ambla Contract Upholstery vinyl is produced in the UK and is supported by a world wide distribution network.
Equally at home in the most demanding of healthcare applications and in the most stylish leisure and
hospitality environments, Ambla has a solution for every situation.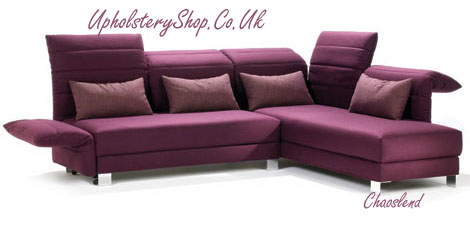 In general Heavy Duty Vinyl can be used for
Seating in high traffic areas
Marine or Motorhome uses
Gym equipment
Stylish leisure and hospitality environment
Education
Sports seating
Transport facilities
Civic areas
Healthcare applications
Technical Information
Composition
PVC 87%
Cotton 13%
Roll width
1.37mts (54″)
Total Weight
915 g/m2
Thickness
1.35 mm
Bursting Strength
1005 kN/m2
Adhesion PVC/Support
L 49 N/50 mm
T 29 N/50 mm

Elongation/100N
L 23
T 136 %
Set/10 minutes
L 3.6 %
T 20 %
Tensile Strength
L392 N/50 mm
T245 N/50 mm
Tearing Strength
L 59 N ASTM
T 49 N D-1117
Printwear Resistance
4-5 Grey Scale
Cleaning
Clean with a damp soapy cloth and rinse well with clean water. A soft brush can be used for heavy soiling.
Do not use solvents, bleaches, abrasives, synthetic detergents, wax polishes or aerosol sprays.
Please note
, on-screen colour representations may vary from actual colours.
and we will send you a small sample free of charge.