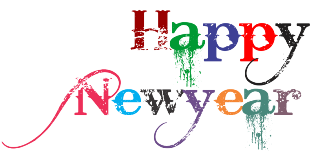 After an amazing 2019 we are very excited about the journey that lies ahead this year.
We would like to pass on our best wishes to every single customer and guest of UpholsteryShop.Co.Uk and hope you all achieve all your goals this year and have a great time while doing so.
We hope that you will stay with us this year too, and we look forward to welcoming all new customers as well!
May this year be even better than the last, for all of us in every way…